Why did we start homeschooling?  What kicked us over the edge of fear into being willing to try something different? To go against the grain? It wasn't just one thing. (It never is, is it?)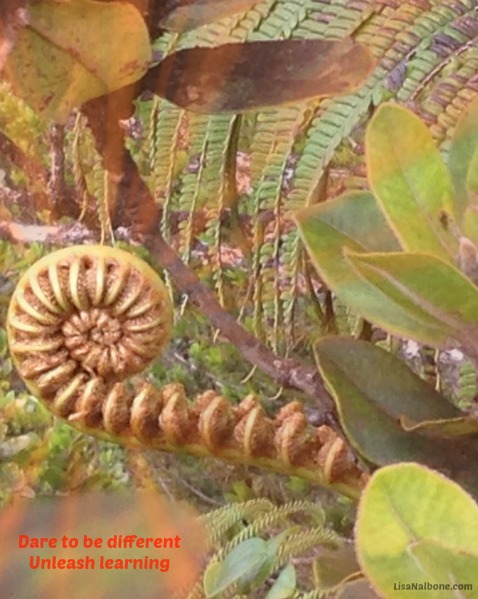 Of course, there was the proverbial "straw that broke the camel's back," but if I only cite the straw, then you won't know the whole story.
Before "the straw" I recognized that Dale needed something different because
He was frustrated and got angry easily.
He talked negatively about learning, school, and himself.
He seemed less happy, joyful, and motivated.
He told me that he "got shot down" when he was excited about an assignment, went off on a creative tangent, and did more than what was "required."
He started doing the least amount of work possible to meet a requirement.
He told me.
After investigating other schools and finding the same kind of problems, we looked into homeschooling and unschooling.  At first, it seemed too extreme a solution, but once we acknowledged that the problem of Dale coming to hate learning was extreme as well, we started considering it in earnest.
What helped move us to say "yes"? We went to the annual HomeSchoolers of California conference where we found:
Lots of people homeschooling
Lots of different ways to do it
Lots of opportunities for connection for Dale and the whole family
Lots of resources
Lots of families who had homeschooled whose grown children were happy, functioning adults  with jobs, pursuing higher education, or self-employed
Lots of people who were defining success in their own terms
Lots of folks unafraid to be themselves and follow a path that was right for them
Still, we had doubts about leaving institutionalized education. But then we thought about some of what we were considering doing just to stay within that system, like my taking a full-time job 20 miles to the west to pay for a private school 30 miles to the east. And we thought about emotionally scary things like the increasing teen suicide statistics and how our exuberant Dale, the Tigger of the family acting more like Rabbit or Eyeore. And then Dale himself asked us what our real values were and whether we could reclaim our courage, the courage to be different. Given all that, it seemed that we should make the leap.
Were we scared? Yes.
Did we know what we were doing and love it right from the beginning? No.
But we figured it out as we went along. It was a big shift and definitely nerve wracking at the beginning, especially because I felt on display in our small town because of my past role as a local public school teacher. But it was also exciting to meet new friends and try new things and we were lucky to find a local group doing cooperative activities.
What I did love immediately was the change in my son.
His enthusiasm and motivation were back. He was more himself.  He was happy.
And that made all the uncertainty worth it. And then we realized that learning how to figure things out, reflecting on what's working and not working, and making changes—all things we were forced to do as new homeschoolers—are great life skills. These were skills that would benefit all of us as we moved forward through our schooling life and beyond.
And then we started to realize the other benefits of homeschooling. Of course it meant that Dale had time to try new things and to figure out who he was, what he loved to do, and how he learned best. But beyond that there were unexpected benefits: having more time together in the few short years before my child launched into the world. And learning new things together. And modeling skills for Dale and then having him model adventurousness and persistence for me. Homeschooling was a wonderful gift for all of us.
Those are my reasons, beyond that unimportant camel-breaking straw, for stepping into learning beyond school.  I'd love to hear yours. Email Me  at learningbeyondschool.com or send me a  tweet!