The last time I was in a public school classroom I was subbing for a 3rd grade teacher. It had been a few years since I'd stopped teaching and I was in shock.  The kids changed classes so frequently it was mind boggling. I could barely begin to remember a child's name before they would be up and out the door.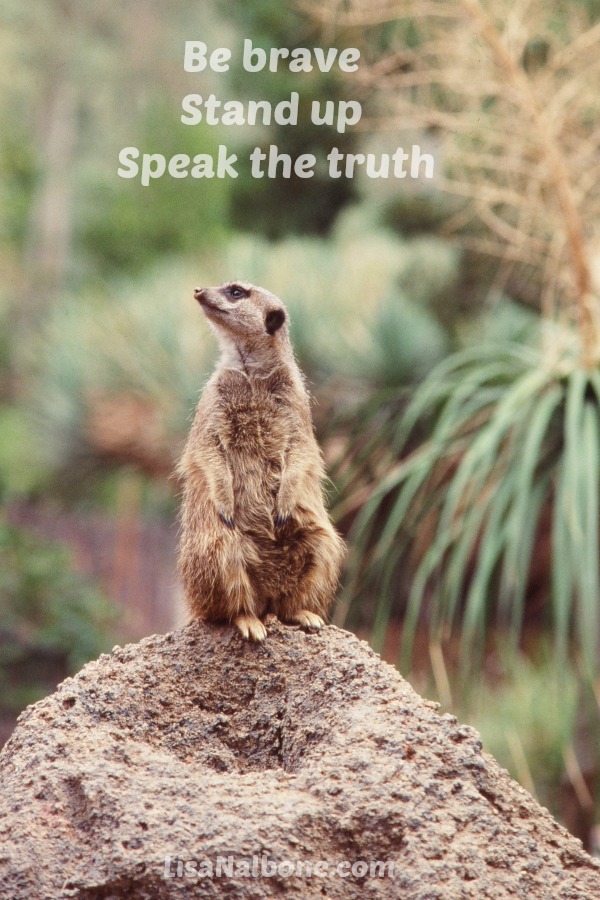 There was constant turnover in the kids and the classwork. First it's time for a math drill. Now we have benchmark quiz.  Next the speed test. Quick, its time for standardized test practice. Grab your standards sheets and go! My head was spinning.
The kids were used to the pace and well trained. They were segregated into different leveled reading groups and bent to their tasks. They worked on their books and then took their test for each book. The room was quiet. Brows were furrowed. Heads were down.
I was not feeling the love of learning. I felt superfluous.
Finally one little girl raised her hand. She was in tears.
I stood beside her and asked, "What's wrong?"
"I'm not smart, " she sobbed. "I can't figure out this question. They don't make sense to me. I'm not smart. I won't be able to go up to the next book."
I broke a cardinal rule and gave her a hug. I put my hand on her back, squatted beside her and read the questions. Hmm. Shook my head and read the questions again. I went back to the beginning of the book and skimmed through the story. I read the questions again. Now MY brow was furrowed.
I stood up. The whole table full of kids were staring up at me. I gave her another hug and a kleenex and asked, "Do you think I'm smart?"
She looked perplexed. 
So, I asked again, "Do you? Do you think I'm smart and that I know what I am talking about?"
She  timidly shook her head yes. I looked around the room and saw most of the kids peeking over.  I made eye contact and raised my eyebrows. They slowly nodded.
"Good. You are right, I am smart. And I say this book doesn't make sense. And you are smart. You are  SO smart,  your brain realized the whole story doesn't really make  much sense.  Not only are you smart, you are so brave you raised your hand and asked me about it. You didn't just pretend you knew what you were doing. You didn't pretend it made sense.
You are smart and brave and honest.  That's what matters.
It's good to do hard things. Sometimes reading and learning can be hard and the  real goal is to learn how to keep trying and to keep going when things are hard to do.You can get better at things if you want to, if you practice and pay attention to what you are doing.
But sometimes, things do not make sense. Even if they are in books, or a grown up or a teacher or a boss says to do them.
And knowing when something isn't right and saying something about it or telling someone is a really, really smart thing and brave thing to do. It's an important thing to do, even if it makes you different than everybody else.
So, guess what – you are really smart!  You are thinking about what makes sense and doing something about it. Give me a high five!
Everybody, stand up and  get ready to shake your bootie. We are going to do the stand up and speak the truth boogie!"
They looked at me with saucer eyes, as if they were a little bit afraid of this crazy substitute teacher, and slowly started to get out of their chairs.
"Come on, come on, everybody up!  Up! Up! Follow me!"
We formed a conga line and started boogieing and shimmying around the room while I led the chant:
"Be smart -oh yeah – be brave – oh yeah – stand up- oh yeah – speak the truth – oh yeah – be silly – oh yea!!! What do you say?  Say it again…"
Maybe I wasn't so superfluous after all.
What do you need to stand up for?  What truth are you telling?
 The world needs you to be smart and be brave.  Thank you.