Yes,  I really am proud, but not about what you might think …..
What makes me happiest and proudest has nothing to do with the fame and good fortune the world has bestowed on my son, and the resulting compliments I receive from being his mother.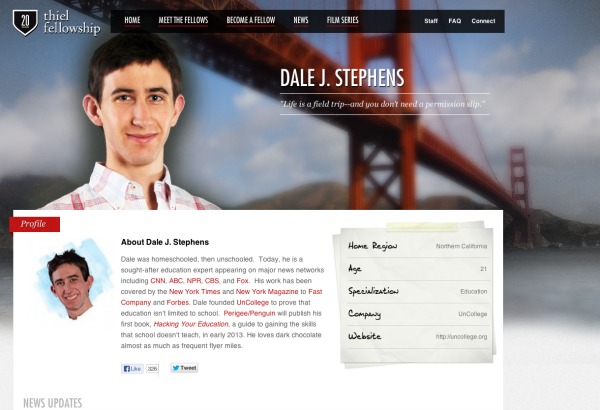 Don't get me wrong, I'm proud of Dale's achievements. What mom wouldn't be! It's been exciting to see him get recognition for his work and to have amazing opportunities open up for him. I've enjoyed basking in the reflected glow and taking advantage of opportunities extended to me. 
What brings me real joy and pride is that Dale is happy and confident.
He's following his chosen path and finding fulfillment.
My joy and pride come from that.
I love to see him reaching out to others, making connections for himself , and helping others connect.
He's not afraid to share his enthusiasm with the world, and the world usually reciprocates. I like that Dale expresses gratitude and acknowledges others when they lend him a hand or introduce him to yet another new friend.
I'm especially proud and thankful that he consults with us, as parent mentors, as well as his new-found mentors out in the wider world, yet he confidently makes his own decisions.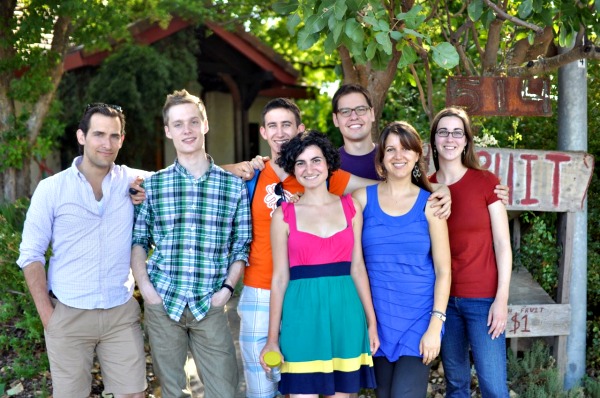 I love when he brings his friends to our home in Winters to share a meal, or help pick fruit from the back yard, or just visit. As we relax and chat, I can see the close, caring relationships he has formed with others.
Then there is the simple pleasure of hearing him say he loves us. I'm really happy to be the first to know of some grand news before he puts it out to the whole wide world on Twitter or Facebook.
He asks me to share my opinions and experiences with people he knows. We discuss books and ideas and we continue to grow our our newly emerging relationship, with me as a parent and now peer of an adult child.
It's in the quiet times together that I look back and appreciate the value of all the hours spent in a rocking chair or times we talked before saying goodnight, or getting those good morning hugs.
I am especially grateful for all this given the social challenges Dale faced homeschooling in a small town and without any siblings! I'm so thankful for the community here that helped support Dale in being himself without crushing his spirit.
So, as exciting as events have been over the past year, and as wonderful as the compliments to me have been, they are only a small part of my love, pride, and joy I have for my child.
My wish for him is to be happy no matter how the world responds to him and to his ideas, and that the world will help him fulfill his dreams.
My wish for other parents is that we remember to show the pride we have in our children to our children.
Not just when there is acclaim or award or notice by others. Not just when they do something wonderful.
Children need to know that we are proud of them and who they are, and that they have our unconditional love all the time.
They need us to let them know how proud we are of who they are as people, not just what they do.
We can be proud of our children just because they are our amazing, unique, lovable children.
                                   How proud???     Sooooooo proud!!